Comments Off

on The Top Competitive Intelligence Techniques for Web Marketers
The Top Competitive Intelligence Techniques for Web Marketers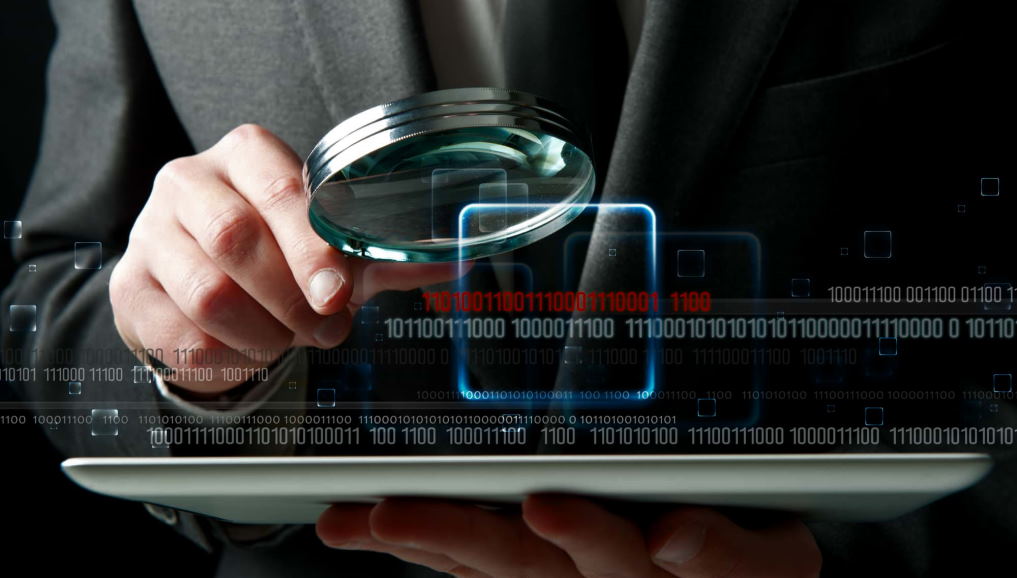 Do you want to stay one step ahead of the competition when it comes to web marketing? Are you scouring the Internet for tips, tricks, and strategies to give yourself an edge? With so many tools available today, how do you know which ones will help you come out on top? Luckily, we've got a secret weapon that can give online marketers the insight they need – Competitive Intelligence (CI). By gathering data about your competitors such as their strategies, tactics & website performance metrics, CI helps make sure that your web campaigns are tailored for maximum success. In this post, we'll take an in-depth look at some of the best competitive intelligence techniques that savvy web marketers should be using. So if you're ready to elevate your campaigns and outperform the competition more effectively than ever before – read on!
How to use competitive intelligence to take your web strategy to the next level
Competitive intelligence is a key tool in any web strategy. It enables you to keep track of your competitors' activities, identify their strengths and weaknesses, and adjust your strategies accordingly. Here are some tips for how to use competitive intelligence to take your web strategy to the next level:
Monitor Your Competitors' Websites: Keeping tabs on your competitors' websites is a great way to stay up-to-date on new products, services, features, or changes in pricing or delivery times. You can set up Google Alerts for specific keywords related to your industry so you know when something relevant has been published online.
Research Your Competitors' SEO Strategies: Developing an effective SEO strategy involves understanding what your competitors are doing. Research their most effective keywords, content strategies, and other tactics that have helped them rank well in search engine results pages (SERPs).
Analyze Their Social Media Presence: Social media can be a powerful tool for engaging with customers and attracting new ones. Monitor your competitors' activity on social media to uncover their strengths and weaknesses when it comes to interacting with current and potential customers. Look at the topics they post about and how they respond to customer inquiries or complaints.
Gather Industry Insights: By tracking industry news, you'll gain valuable insights into major trends affecting your business. Collect data from trade publications, blogs, podcasts, conferences, webinars, etc., to stay ahead of the competition.
Spy on your competitors: the best competitive intelligence analysis tools
There is a wide range of digital competitive intelligence analysis tools available to help you gain the upper hand in your industry. Here are some of the most popular: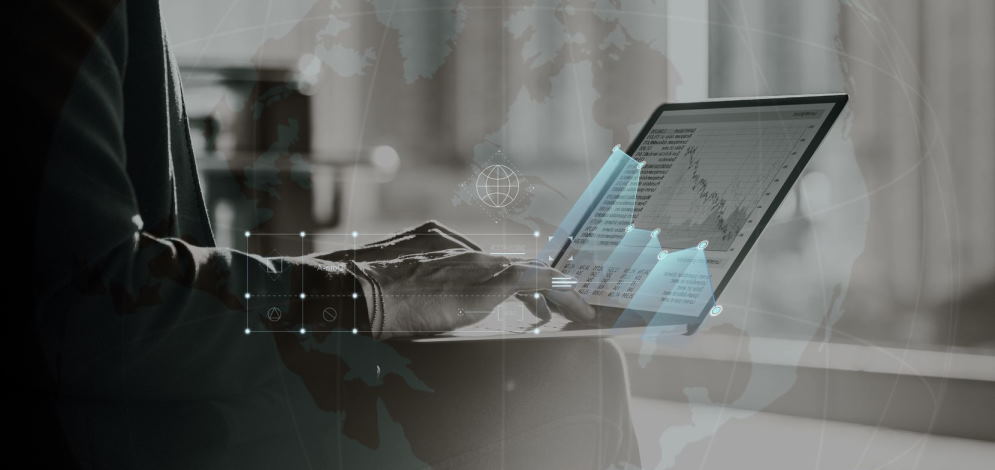 SpyFu: This digital competitive intelligence platform provides keyword research, competitor analytics, and website metrics to help you optimize your campaigns and get ahead of the competition. With its advanced search capabilities, SpyFu lets you uncover potential leads and target audiences, as well as track competitors' backlinks, content marketing strategies, and more.
SEMrush: This comprehensive tool helps marketers gather insights from their competitors' web traffic data by providing detailed analytic reports including organic keywords used for SEO purposes and top-performing PPC ads for inspiration. It also allows you to compare your website's performance against competitors and get a closer look at its online presence.
Alexa: This tool uses web analytics data from millions of sites to provide insights into the performance of your competitors' websites. It gives marketers an overview of competitor rankings, estimated traffic, related keywords, and more.
SimilarWeb: This powerful digital competitive intelligence platform can help you better understand the strategies used by competitors in your industry by providing detailed reports about their organic and paid search activities, traffic sources, referral networks, and more.
Using these tools will give you a better idea of what type of strategies are working for the competition so that you can use them to increase your success. By gathering insights about your competitors, you'll be better equipped to develop a winning strategy and gain an edge in the competitive landscape of your industry.